Making a Difference
At Indigo Financial, we are very grateful for the opportunity to undertake charitable work with people and organisations that matter in our community.
We have the ability and the choices to do what we like. We are truly fortunate and our children have every opportunity available to them.
Why we Give
At Indigo Financial we're privileged to be able to live, work and play in one of the most beautiful and prosperous regions in Australia.
Unlike conventional giving models, B1G1 helps small and medium sized businesses achieve more social impact by embedding giving activities in their everyday business operations to create unique 'Giving Stories". Every business transaction and as a result, everyday activity, can impact lives.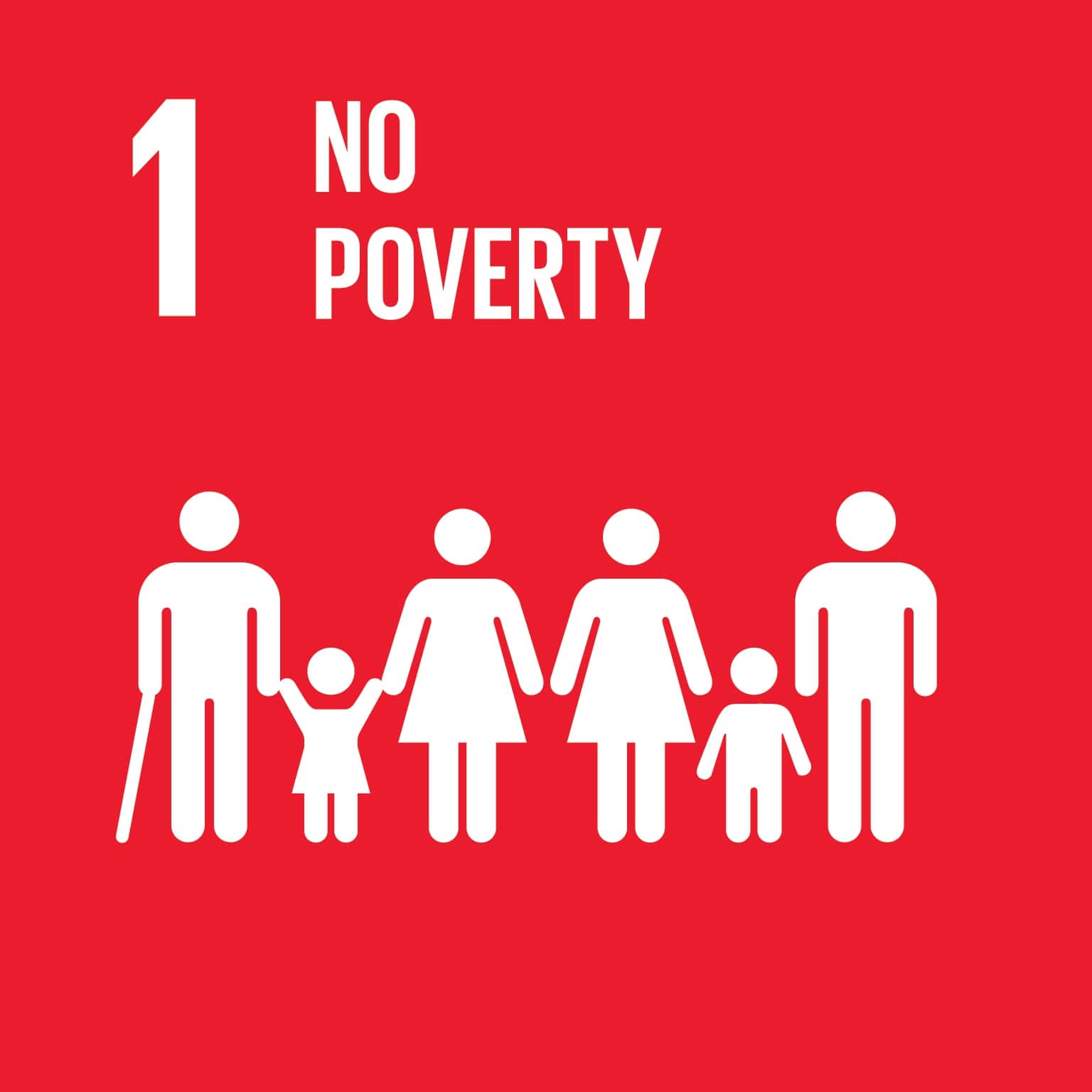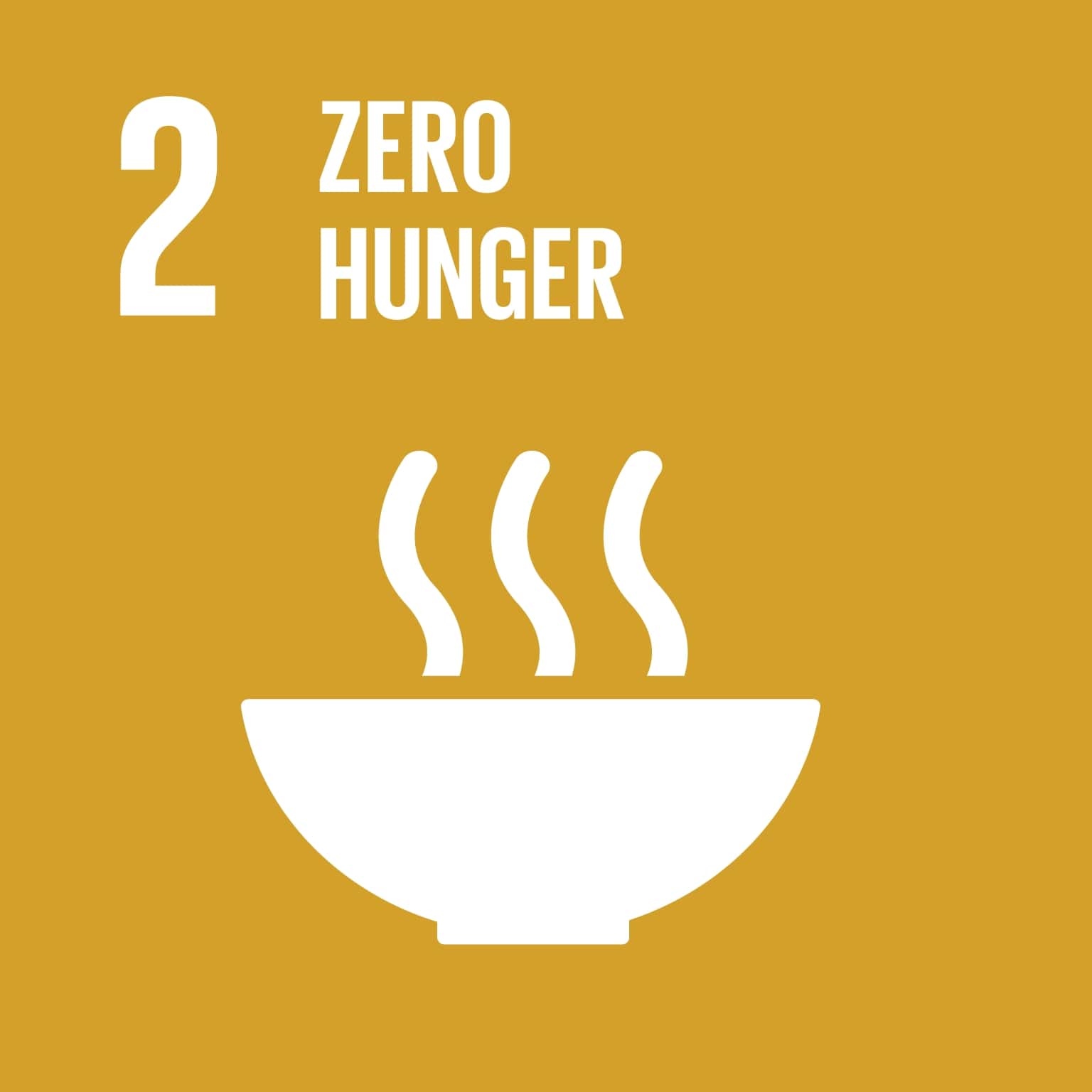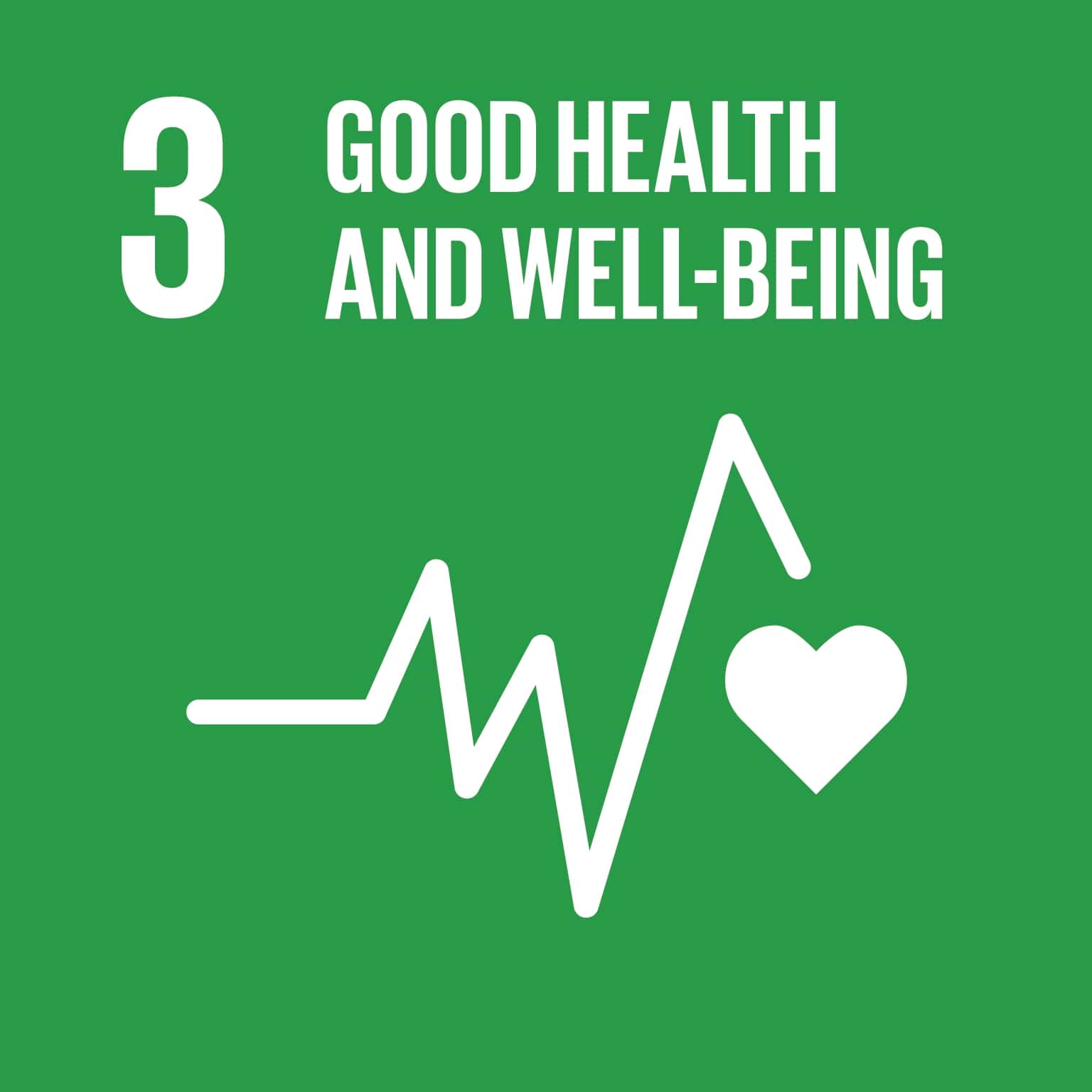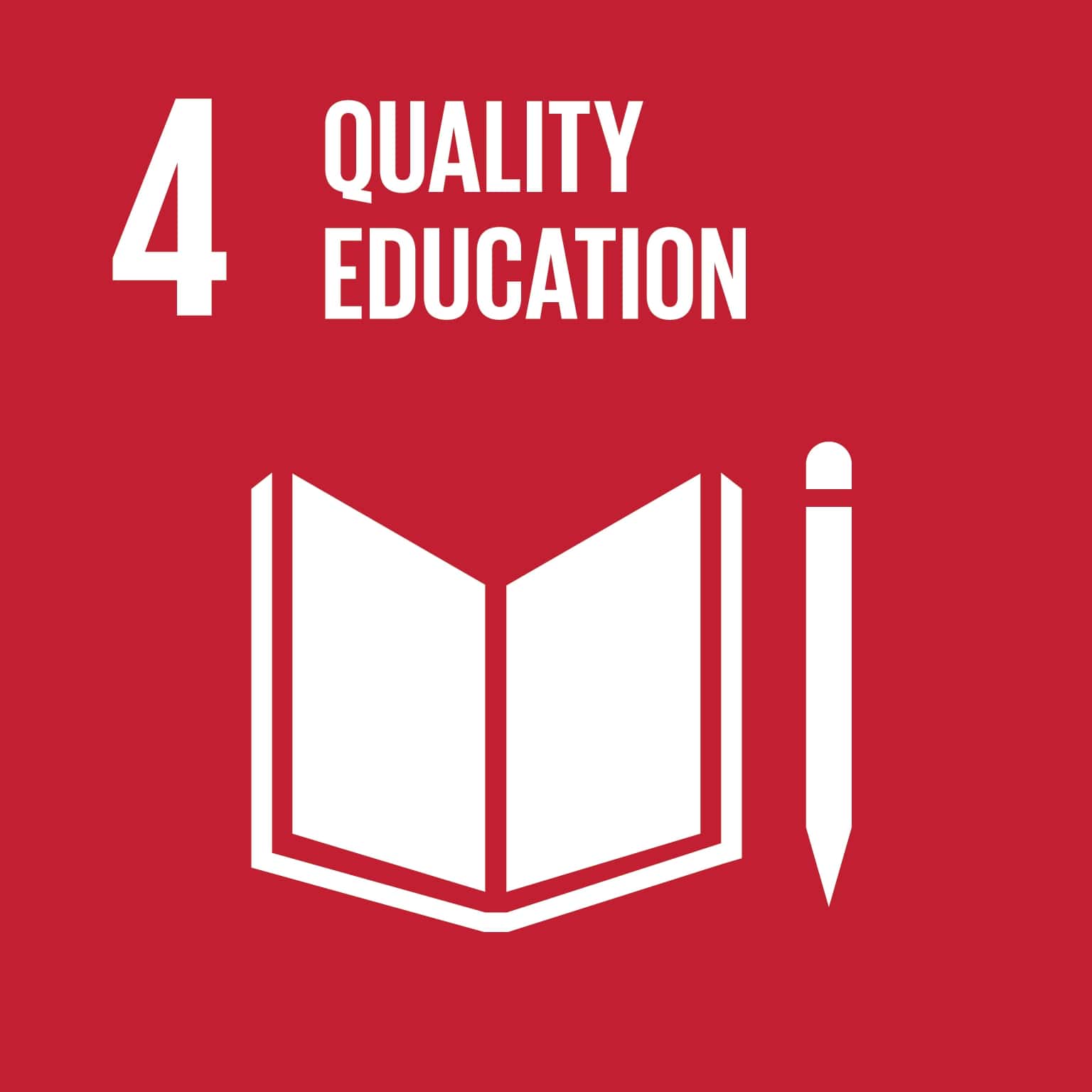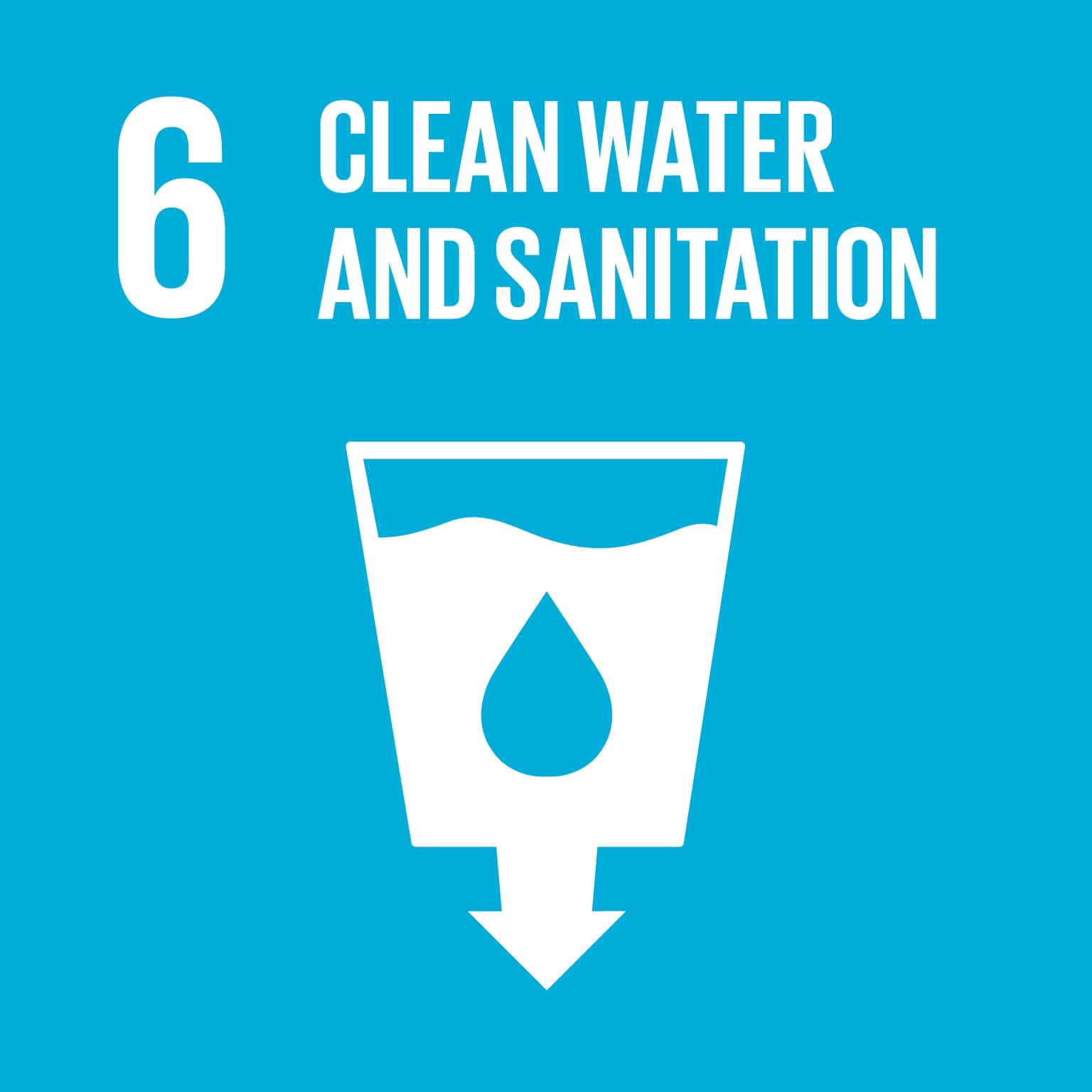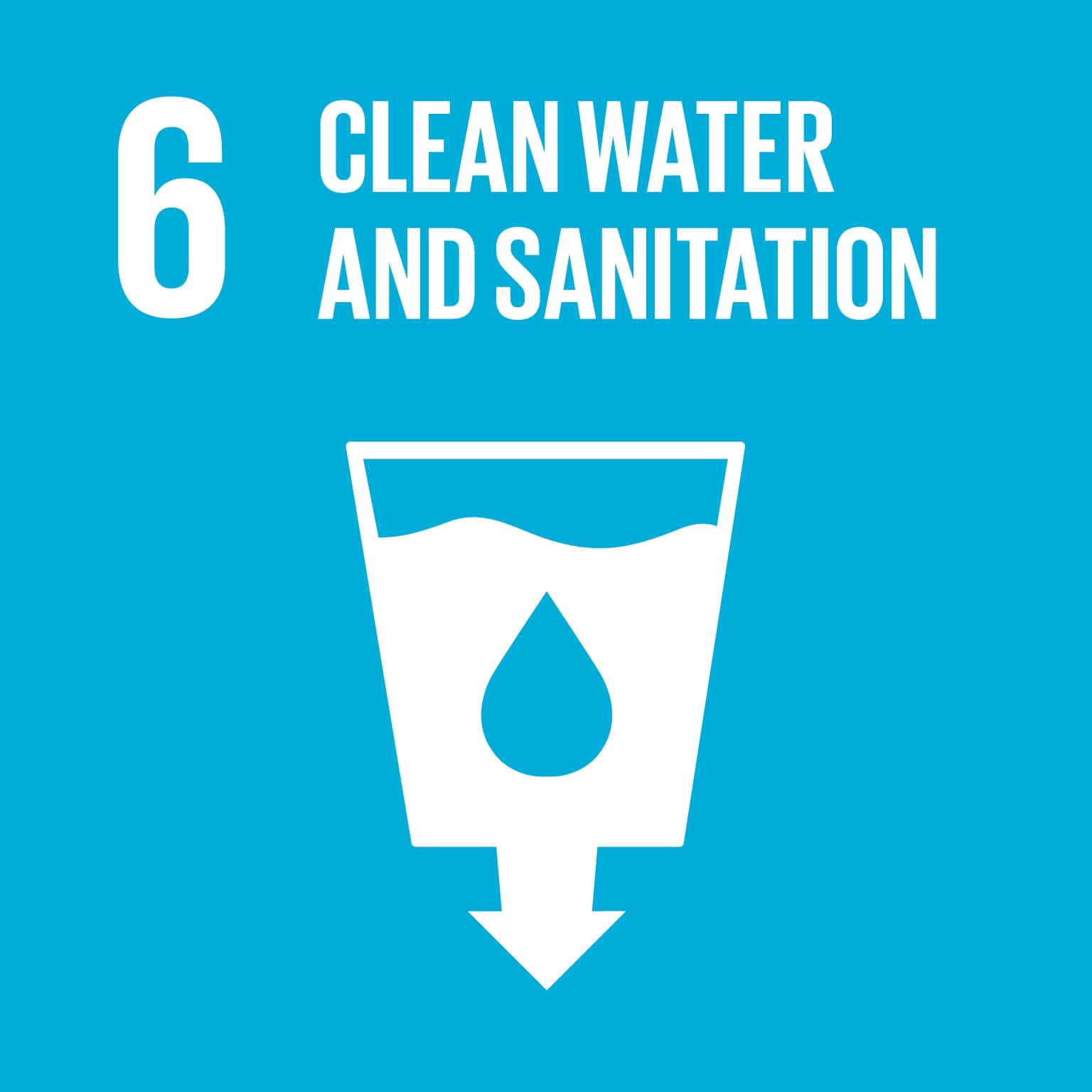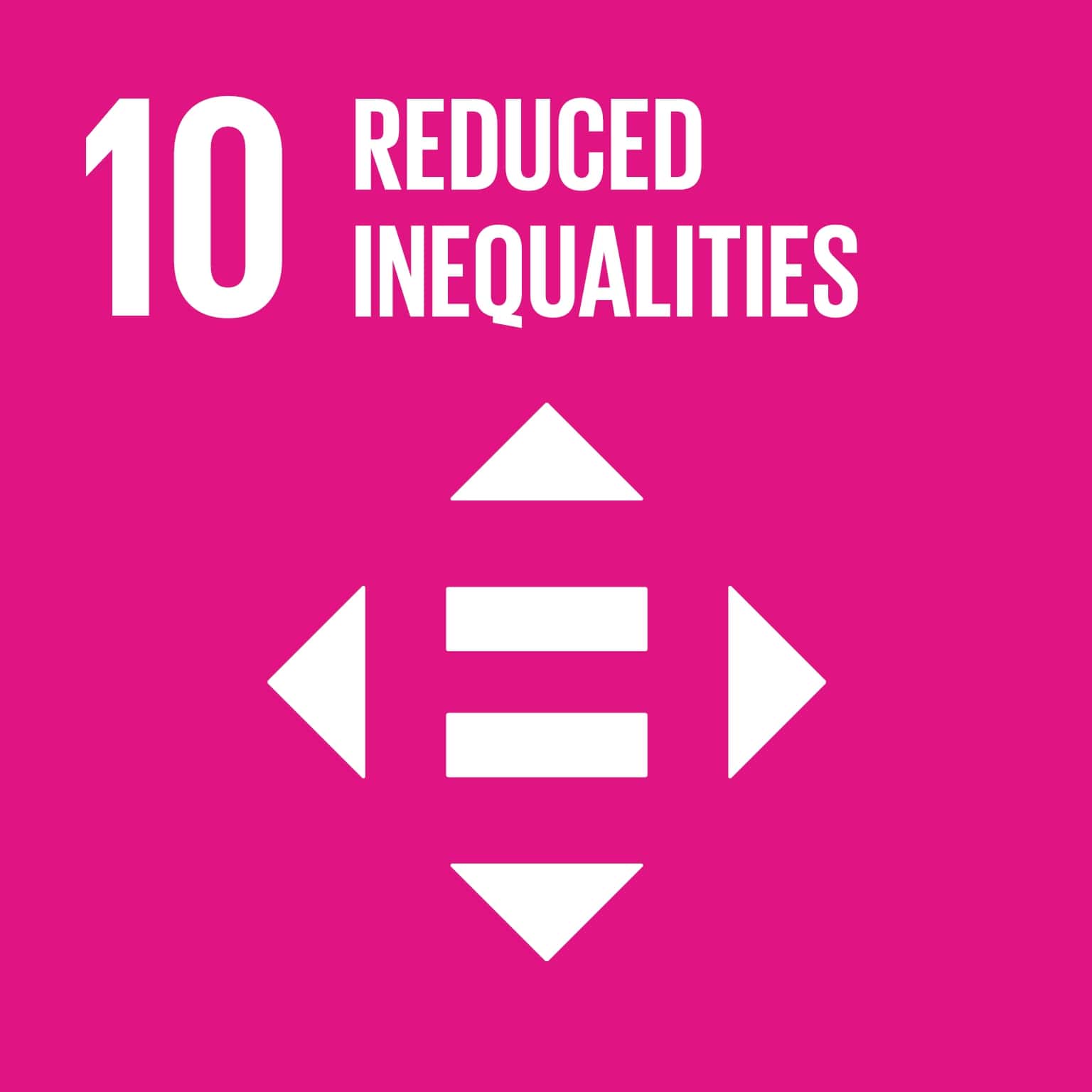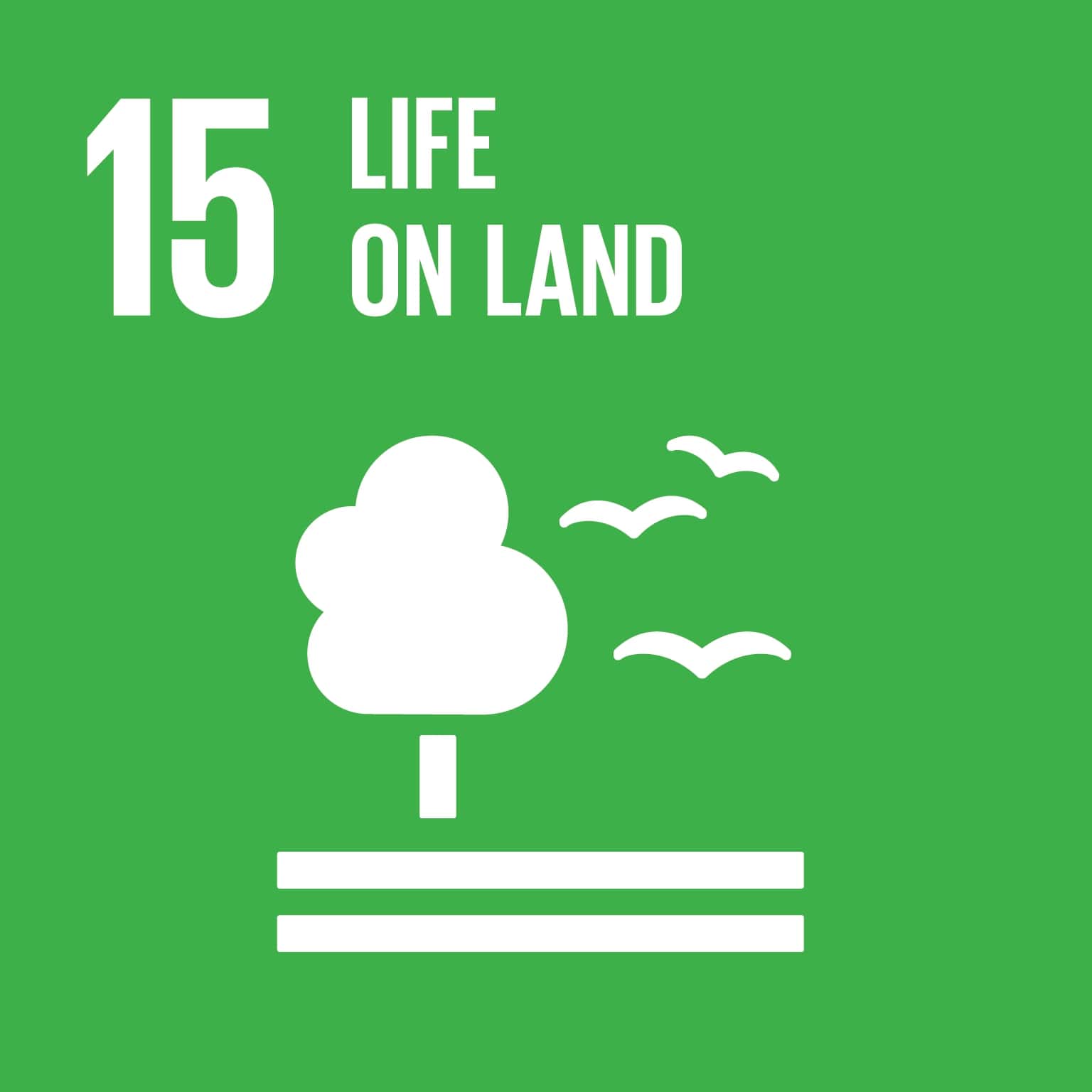 Indigo Financial became partners with B1G1 in April 2019 so we could be part of a global network of purpose-driven businesses.
We link the performance of our professional services as well as connections with our network, to carefully selected high impact projects across the globe.
Given this, it feels only right to give and hence play a small part in bringing basics such as clean drinking water, sustenance and education as well as hope to people around the world.
Where we Give
We believe real sustainability comes from the sense of giving and caring in our community. We also support a number of local charities, including:
The Starlight Foundation, World Vision Australia, Amnesty International Australia, UNICEF Australia, CARE Australia, RSPCA, CanTeen, Leukemia Foundation of Australia, Cancer Council Australia, Make a Wish Australia,  Royal Flying Doctor Service, The Smith Family and The Childhood Cancer Association.
Indigo Financial is a lifetime member of B1G1 which is a social enterprise and non-profit organisation with a mission to create a world that is full of giving and 100% of all contributions made to B1G1 go directly to their projects.
If you decide to work with us, use one of our existing services, or attend one of our events we will give a contribution, on your behalf, to one of the projects in B1G1.
Indigo Financial are committed to help achieve the United Nations Sustainable Development Goals.
Achieving the goals will end poverty, protect the planet and ensure that all people enjoy peace and prosperity.